Our Club
This local program offers a more personalized approach to improving your child's skills while staying focused on fostering a passion for soccer through the fun of competition, with an ultimate goal of keeping players in the game long-term. The opportunity to play with friends, in a fun and competitive environment, Belchertown Soccer Club is a great option for providing your child with advanced training.
The goal of BSC is to provide the best soccer development experience for those interested in reaching their maximum potential. In order to do this, the club aims to instill an environment of respect & enthusiasm for the sport of soccer, to promote good sportsmanship and to develop the tactical, technical, psychological and physical elements necessary to be quality BSC soccer players.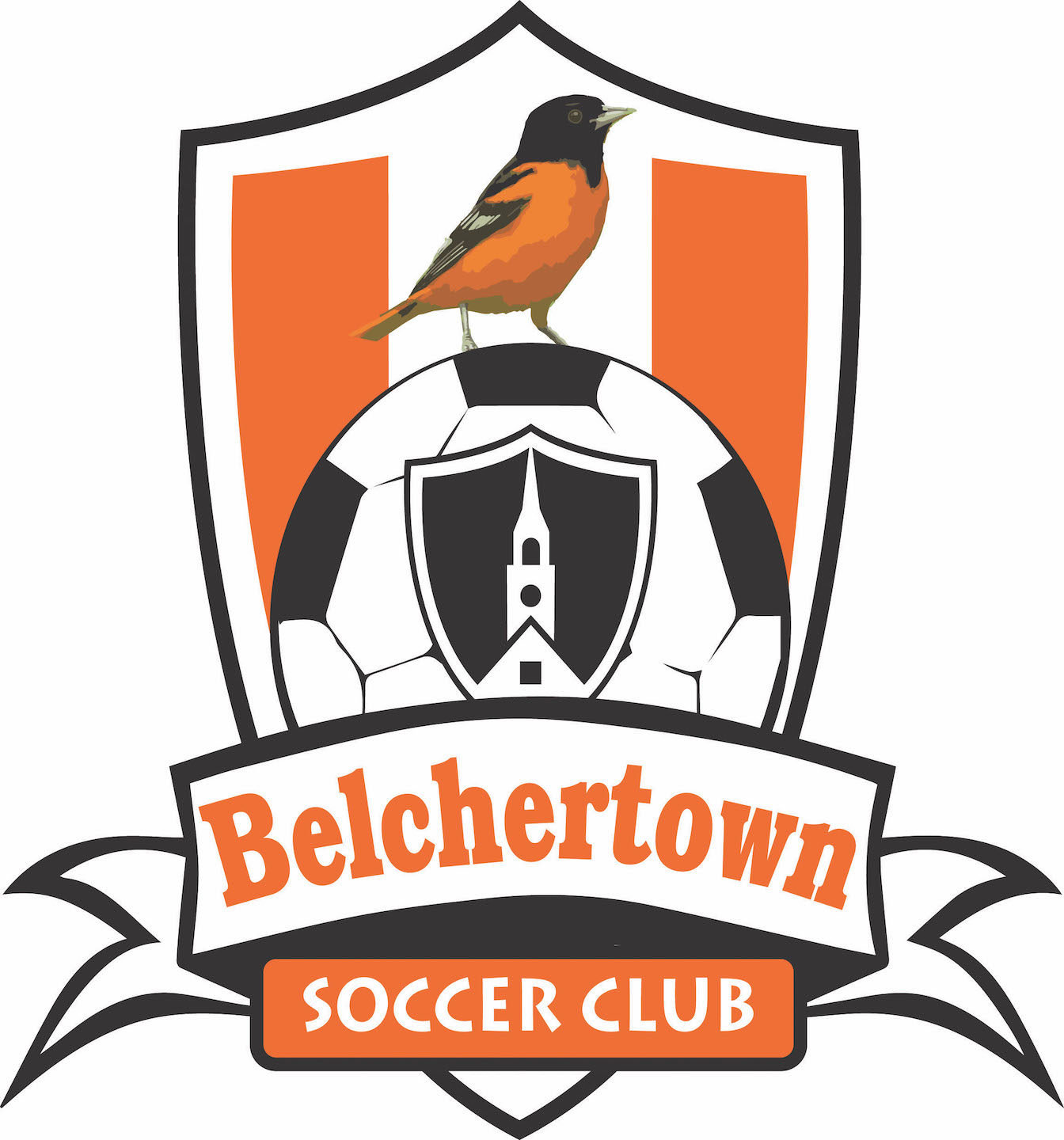 Our Mission
Belchertown Soccer Club (BSC) is committed to the development of its players and coaches in order to allow them to reach their full potential. We encourage teams to be competitive but not at the expense of player development. BSC is committed to providing quality coaching and training.